Taking on an intern
What you need to know about taking on an intern from Forest and Landscape College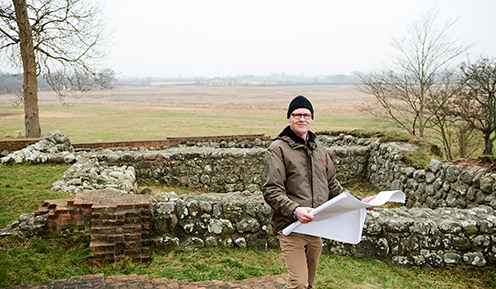 In this section you will find information about the opportunities to take on an intern from one of the following four study programmes:
Forestry and Landscape Engineering
Urban Landscape Engineering
Natural and Cultural Heritage Management

Skilled Forest and Landscape Craftsman
The purpose of including internships in our study programmes is to give students the opportunity to put theory into practice in a real-life corporate environment. With an intern, the organisation gets new ideas and fresh input on their projects, routines and corporate culture. By entering into a dialogue with the world of education, the business can gain insights into "what's new" as well as an opportunity to attract potential future employees.